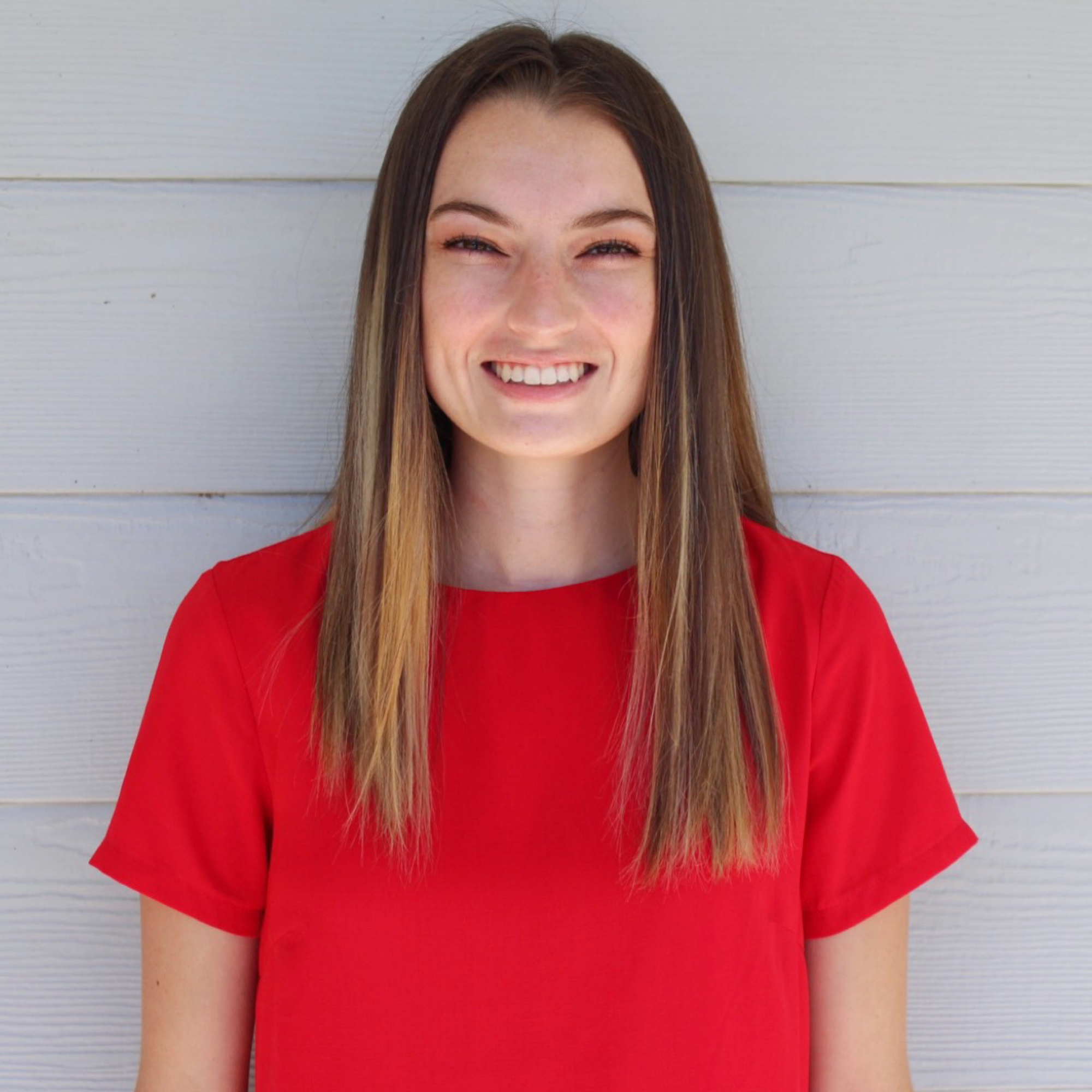 Hi I'm Annelise! I grew up in St. John's, FL. I have two older siblings and two wonderful parents. Growing up, I had a deep love for taking care of people and playing sports. Playing sports at such a young age afforded me the opportunity to play Division II tennis for Stonehill College while pursuing my career in Medicine. My profound desire to serve my community has also opened many doors that have allowed me to be here with you today!
My sophomore year of college I decided to take a leap of faith and journey to New Mexico to serve the Native American community. This trip truly changed my life and the way I perceive the world. Seeing the struggles they face day to day with less access to healthcare and the struggles of addiction really changes you from the inside out. Since I have listened to the heartbreaks and outcries of their community, it led me to want to become a doctor and aid the underserved communities around me. I've dedicated many hours to understanding the plight of those who face challenges different from my own.
I am very excited to be working with Bon Secours Volunteer Ministry this year. When I am not serving my community, I love to play a lot of sports, go for a run, and even read a variety of books. I am looking forward to being present in experiences that will expand my leadership, compassion and communication skills.