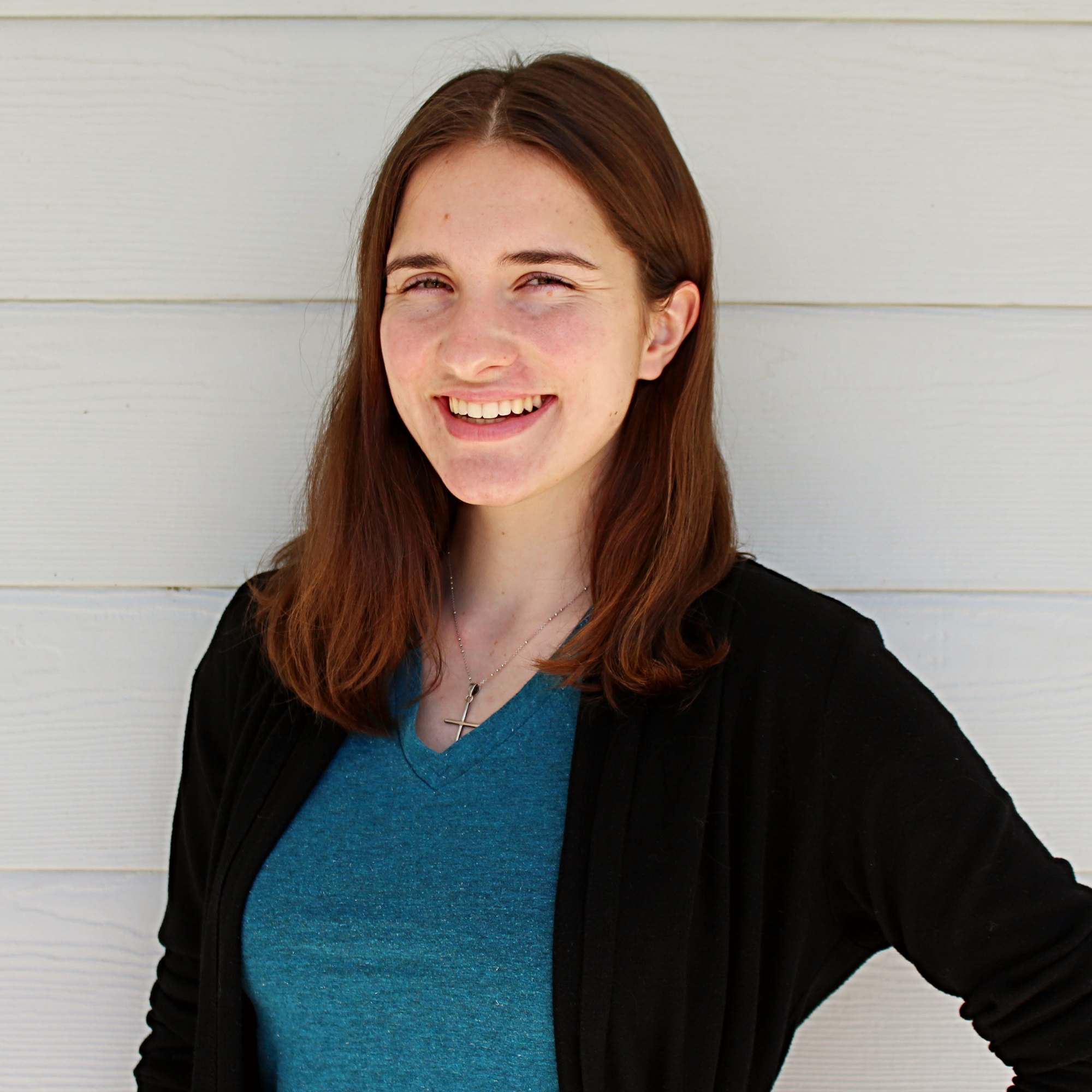 Hi, I'm Mikayla! I grew up in Pioneer, California, which is a small town nestled in the foothills of the Sierra Nevada Mountains. Because I lived in a small town, there wasn't a whole lot to do, so my friends and family and I would frequently head up the mountain to swim in ice cold lakes and hike amidst towering pines and cedars. I deeply appreciate the community in which I was raised because it was a very tight-knit community. The people I went to elementary school with were the same people who graduated high school with me. It was like we were all on the same journey up until our graduation, and then many of us decided we would head out to far corners of the world to see what existed beyond our small community.
I ended up travelling across the country all the way to Vermont, where I attended Middlebury College. Cold, snowy Vermont was quite the change of pace from warm, sunny California, and at times I found it difficult to be in such a new environment and to be so far from home, but overall I was excited to be exploring a new locale. While at Middlebury, I studied environmental studies and religion, and I met people from all over the country and the world. It was in college that I began to learn about and see the injustices in the world around me and I began to feel a need to take action, which is why I felt called to participate in a year of service. I am excited to learn from others as I serve alongside my community members here in Richmond.
Some of my interests include reading, going on long walks with my dog, gardening, swimming, hiking, crocheting, and decorating cakes and cookies. I enjoy going on road trips with my older sister, and I like to spend time scrolling through internet memes with my younger sister. I'm interested in continuing to learn about education and food studies (specifically food sovereignty and sustainable agriculture) and one day I would love to start a church/school/community garden where I could teach kids about growing their own food!