As a global community of women religious, leadership is tasked to ensure that the decisions they are called upon to make are reflective of the mission, goals and values of the congregation.
Members of our Leadership Team for the USA are, left to right, Sr. Mary Shimo, Archivist; Sr. Elaine Davia, USA Leader;  and Vocation Director Sr.Fran Gorsuch.
We are women of deep faith, global vision and multi-faceted interests and our leadership reflects that. We are a vibrant, diverse group of women.
"Each one of you has received a special grace, so like good stewards, responsible for all these different graces of God, put yourselves at the service of others." 1 Pet. 4:10
Meet Our Leadership Team!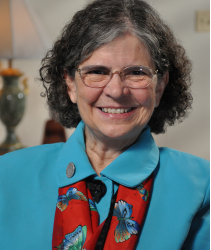 During her more than 50 years of service with the Sisters of Bon Secours, Sr. Elaine was a Registered Nurse and/or nurse practitioner at Bon ...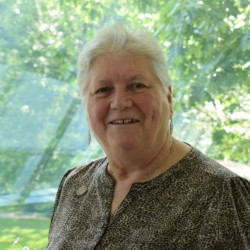 Sr. Fran Gorsuch, or "Sr. Fran," as she's affectionately known, wears a lot of hats with the Sisters of Bon Secours. In 2019, she was named Vocation Director for the Sisters in the United States.