What does a typical day like for a volunteer?
Volunteers spend 8 hours a day at their respective ministry placement site.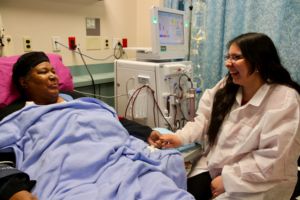 Volunteers also commit to prayer, reflection, and community building.
Volunteer Formation: Weekly community gatherings involve a staff member guiding volunteers in reflection and discussion, centered on one of the program pillars. Throughout the year, the program staff and the volunteer community collaborate to make these times fruitful for everyone.  Possibilities include, but are not limited to reading articles and books on social justice and spirituality, reflections on service, watching documentaries, etc.
Community Life Meetings: The volunteer community gathers weekly for meetings to discuss issues relevant to living daily life in the community, and to foster a more intentional lifestyle.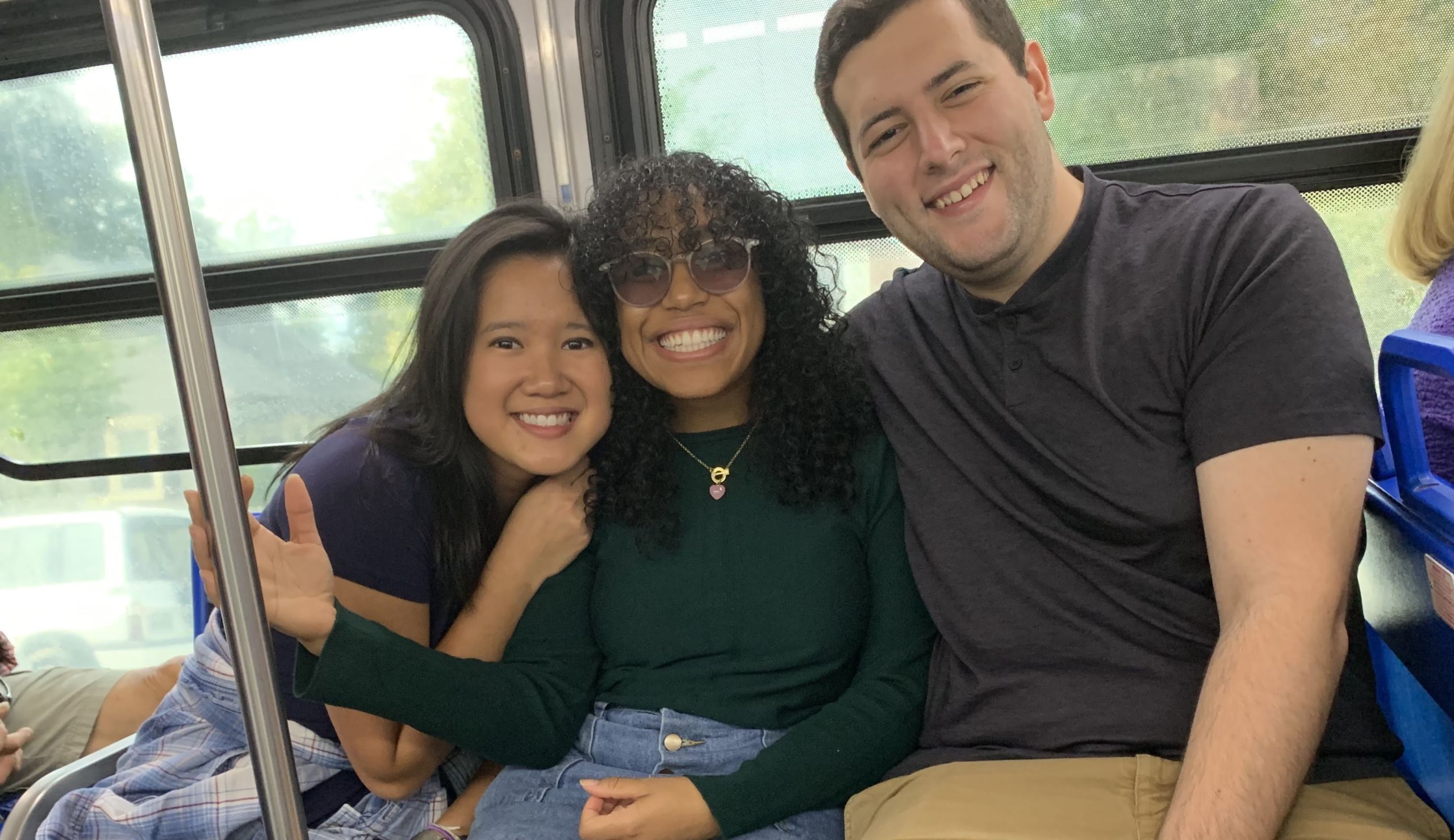 Fun: Volunteers have  lots of opportunities to engage with the community through other volunteer service and social activities. Past volunteers have gotten involved with all sorts of other activities!  From community service events, running groups, alumni clubs, church activities, and community sports teams, volunteers find many fun social activities to meet new people and interact with their communities.
Both houses are located close to downtown, so volunteers often have the chance to attend free festivals and concerts, check out parks, and explore the city without having to go far. Volunteers in Baltimore and Richmond also have a plethora of options for getting out into surrounding areas of nature on the weekends.
Follow us on Instagram to see more of ministry volunteers' daily life.
Start your application here.