Bon Secours Young Adults
With Christ, being good help and fostering good community.
Whether you're looking for young adult community, are interested in advocacy and outreach, or want to rejuvenate your faith life, we're glad your here!  Welcoming to all young adults (18-39) – regardless of profession, faith community, abilities, or culture.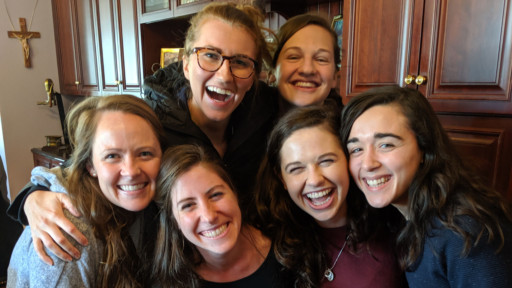 Want to know more about Bon Secours Young Adults or talk about ways to get involved? Contact us here!