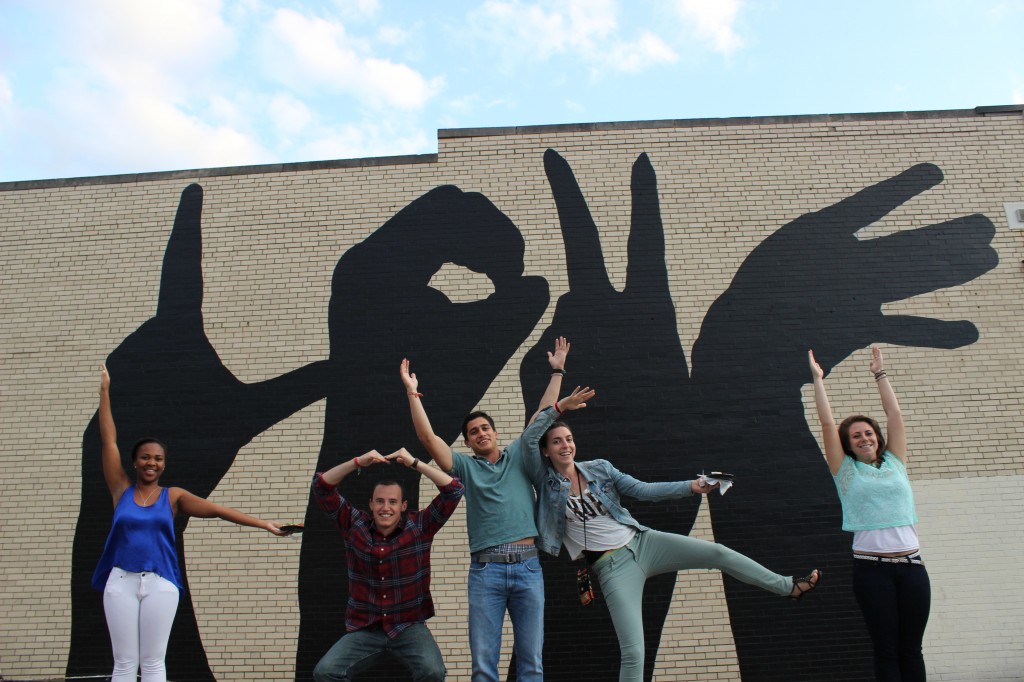 The Bon Secours Volunteer Ministry Department has an opening for a Baltimore Site Leader. 
This position will work directly with the Ministry Volunteers. The Volunteers live in a Baltimore home, while they volunteer with the Bon Secours Baltimore Health System, from September through the middle of July for one-year.
We would like to fill this position as soon as possible so that the Leader is hired well before the Volunteers come aboard in September. 
For more detailed information regarding this position, as well as to apply for the position, click on the link below:   https://www.healthcaresource.com/sistersofbonsecours/index.cfm?fuseaction=search.categoryList&template=dsp_job_categories.cfm