ASYLUM SEEKERS  IN NEED OF PROTECTION Every year, thousands of people arrive in the United States in search of protection. The U.S. government offers asylum to those who can prove past persecution or a 'well-founded fear of persecution' on the basis of race, religion, membership in a social group, political opinion or national origin. Individuals who are granted asylum may reside in the United States and after one year adjust their status to become Lawful Permanent Residents, placing them on the path towards becoming U.S. citizens. 
LENDING OUR SUPPORT  Asylee Women Enterprise (AWE) is an organization that assists women who have had to flee life- threatening situations in their countries and are seeking asylum in the United States. Founded in 2011 with the support of 8 congregations of Sisters including the Sisters of Bon Secours, one of the founding members, AWE provides a safe place for the women to live with several of the Sisters' communities. It assists the women in getting legal help with applying for asylum status, provides them with emotional and spiritual support and case management services to connect them with other needed services (medical, English as a Second Language, etc.). We help them to acculturate to life in the United States and provide socialization opportunities with the other women who are seeking asylum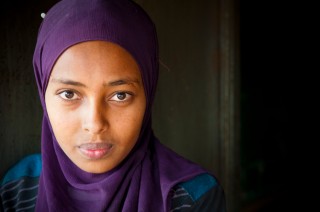 EMBRACING THEIR PAIN-SHEDDING LIGHT ON THEIR FUTURE  My work with AWE includes serving on the Board of Directors and being the companion/host to the women who have lived with us over the past several years. We have provided emergency/temporary housing in Maryland to four women, arranged for their medical care, transportation and social, spiritual and financial support through our Ministry Grants.  Recently we have embraced this as a designated sponsored ministry of the Sisters of Bon Secours.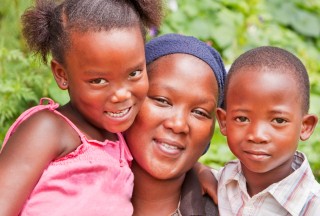 Companioning the women who have stayed with us has been a blessing and privilege for me. These are courageous women who have experienced much trauma and suffering. In many cases standing up for what's right or just or being victimized for being a woman or belonging to a particular group; having to escape their homeland; leaving  families and in some cases children and facing many unknowns in a new and strange country takes a great deal of courage, and in many cases deep faith and trust. Each of the women I have come to know has deeply touched and inspired my heart.